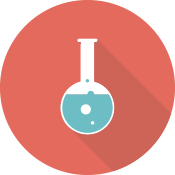 UKCAT Crash Course
An intensive, one-day course run by experienced medical students.

The Course
Priced at just £59, UKCAT Crash Course is the most effective and yet most affordable UKCAT preparation course on the market. Run by a team of experienced medical students, we've recently been through the system and will teach you everything you need (and more) to maximise your score.
Course Details
Register Now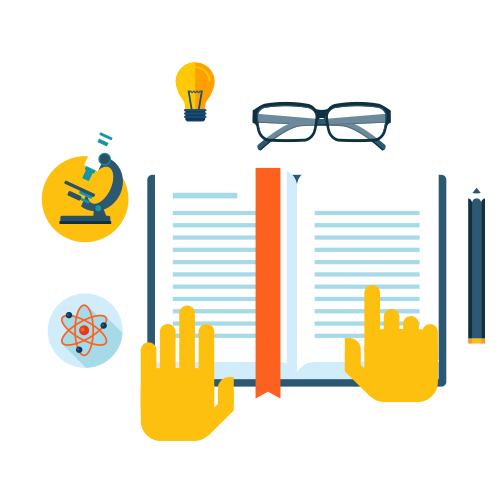 ---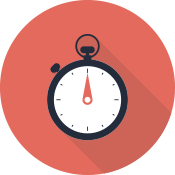 Efficient Techniques
We'll teach you the best methods for getting through each section as quickly as possible.
---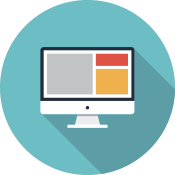 Practice Questions
Sample questions to help you apply our methods to tackle exam-like problems.
---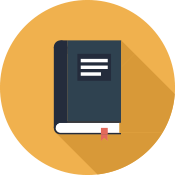 Strategy Guide
Contains advanced techniques, tips from high scorers, example questions and much more.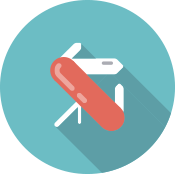 Tips & Tricks
High scorers share their secrets for preparation, practice and the exam itself.
---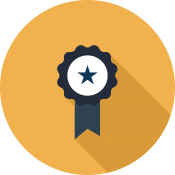 Experienced Teachers
All our teachers have years of experience in private tutoring, so you know you'll be in good hands.
---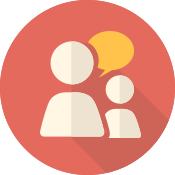 Personal Support
Our team will be happy to help with anything, from tricky UKCAT questions to personal statements and interview advice.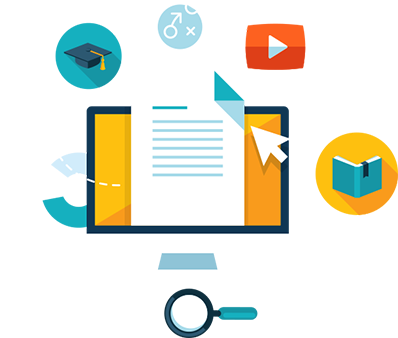 Resources
Everyone who attends the course gets a free copy of our UKCAT Strategy Guide, which contains chapters for each of the five sections, along with example questions that we'll go through on the day to illustrate the techniques you'll be taught.
In partnership with dotMedic
We've partnered up with dotMedic, a great online revision service for medical professionals, to bring you high-quality revision material and practice questions for UKCAT. When booking a place on our course, you'll have the option to purchase their UKCAT handbook, and access to their online question bank at a heavily discounted price.

Our UKCAT Preparation Blog
We're currently in the process of setting up our UKCAT preparation blog, which will have free articles written by a variety of medical students who scored exceptionally highly on the UKCAT. We'll be adding more to the blog as time progresses, so do check back every now and again to see what's new. Even if you're not attending the course, we'd recommend reading through some of the articles – they'll definitely help you in your UKCAT preparation efforts!
Dates and Locations
We'll be running UKCAT Crash Course in major cities across the UK in July, August and September 2014. We're also holding the BMAT Crash Course in Singapore City in September 2014.
About Us
In 2013, our BMAT Crash Course was a huge success, with demand far greater than we ever imagined. This year, we're hoping to help even more budding medical students by offering a UKCAT course too. Our mission is simple – to provide the most effective yet most affordable preparation courses on the market.
Learn More
Meet the team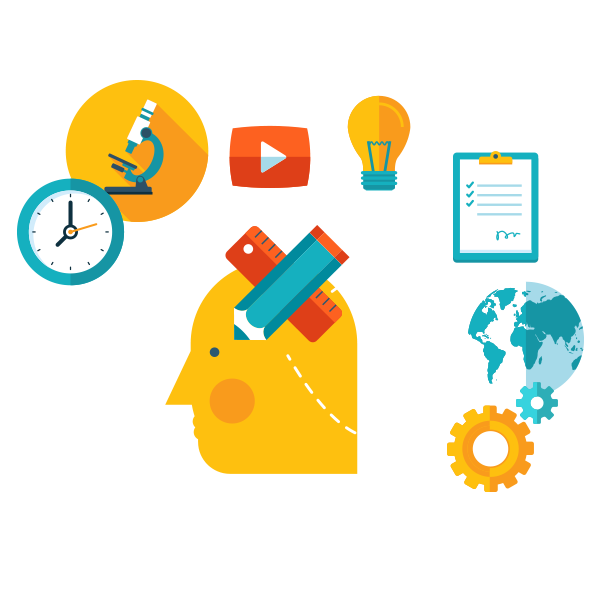 Course Dates & Registration
Booking for our 2014 UKCAT Crash Courses is now open. If you'd like to know more about the course or about us, feel free to browse around this website, and please do contact us if you have any questions. Course dates and locations can be found on the registration page.
---
£59 – Register Now
---