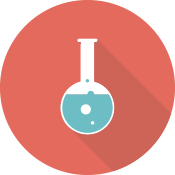 UKCAT Crash Course
---
An intensive, one-day course run by experienced medical students.
Part of the 6med Crash Courses network.
Dates & Locations
£109 – Register Now
The Course
Priced at £109, UKCAT Crash Course is the most effective and yet most affordable UKCAT preparation course on the market. Run by a team of experienced medical students, we've recently been through the system and will teach you everything you need (and more) to maximise your score. 2014 was our first year running – we had over 400 students, and rave reviews. So we're expanding explosively in 2015 to reach an even bigger audience.
Course Details
Register Now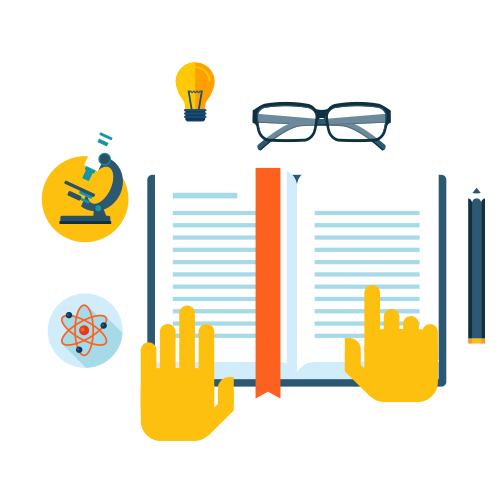 ---
"I'd just like to say that I found the UKCAT Crash course that you organised incredibly informative and engaging. You were both jovial, approachable and very competent throughout the entire event. Since the course, the UKCAT Crash Course handbook has been my bible and I have been utilising many of the techniques that you taught us, and my marks have significantly improved!!"
(Anjaline)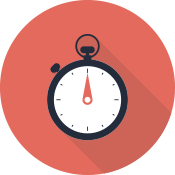 Efficient Techniques
We'll teach you the best methods for getting through each section as quickly as possible.
---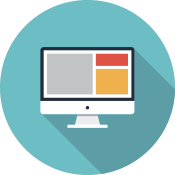 Practice Questions
Sample questions to help you apply our methods to tackle exam-like problems.
---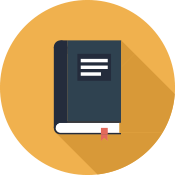 Strategy Guide
Contains advanced techniques, tips from high scorers, example questions and much more.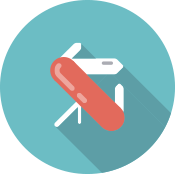 Tips & Tricks
High scorers share their secrets for preparation, practice and the exam itself.
---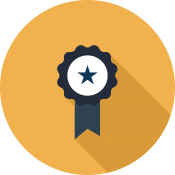 Experienced Teachers
All our teachers have years of experience in private tutoring, so you know you'll be in good hands.
---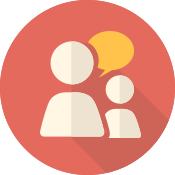 Personal Support
Our team will be happy to help with anything, from tricky UKCAT questions to personal statements and interview advice.
"My advice to any UKCAT candidate is to attend one of these courses! I was really struggling with my whole UKCAT preparation, and had entered the panic stage where I was so stressed out about everything. On the course everything I couldn't do was explained so well, with examples and questions to practice on. The tutors had prepared a booklet of notes and questions for us to take home as well, which meant that we could go over everything again at home. The tutors themselves were really friendly and knowledgeable, and were happy to help, and to slow down and recap things that people weren't sure of. Overall it was a really great experience and helped me to achieve a score of 747.5 in the 2014-2015 cycle."
(Ajay)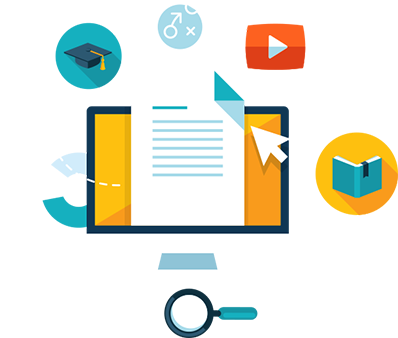 Resources
Everyone who attends the course gets a free copy of our UKCAT Strategy Guide, which contains general advice about the UKCAT, dedicated chapters for each of the five sections, and example questions that we'll go through on the day to illustrate the techniques you'll be taught.
UKCAT Crash Course Handbook
The 250-page A4 book we produced for 2014 was a masterpiece (or so our students thought). We're updating it for 2015 to include even more tips, tricks and practice questions to make it even better value for money. Check our our Reviews page to see what some of our students had to say about it.
I attended the UKCAT Crash Course you held at Imperial this year ready for 2015 entry and you asked us to let you know how we got on. I took my UKCAT today and was absolutely over the moon with 2940 and Band 1 and this really was so much down to the course I attended, so I just wanted to say thank you so much. The best part about UKCAT Crash Course is the massive and incredibly personal booklet you get given. Unlike other UKCAT books, there's a voice behind the words written so it makes you feel like you are being guided through how to go about answering the question, even weeks after you've done the course! You're also just really nice people and the way in which you teach is so good at keeping the room engaged because it's non-stop flipping between learning from you and then applying the knowledge to the question in the timed 2 minutes before we move on. I found DA and SJT the most useful to be taught by you, as both are very difficult to teach yourself. I also went on a BMAT Crash Course, and that was just as helpful, so just my BMAT to come now! Thank you so much, as you really brought out the best in me.

– Remi (sent by email)
Our UKCAT Preparation Blog
We're currently in the process of setting up our UKCAT preparation blog, which will have free articles written by a variety of medical students who scored exceptionally highly on the UKCAT. We'll be adding more to the blog as time progresses, so do check back every now and again to see what's new. Even if you're not attending the course, we'd recommend reading through some of the articles – they'll definitely help you in your UKCAT preparation efforts!
Dates and Locations
We'll be running UKCAT Crash Course in major cities across the UK in June, July, August and September 2015. Last year, every course sold out and we had over a hundred students on the waiting list for the final one! Just like we did for BMAT, we're also looking at setting up a UKCAT course in Singapore – scroll down for more details.
United Kingdom
We're running a number of UKCAT Crash Courses across the UK. We've added a few new course dates, and will continue to add more on weekends in London to ensure that no student has to be turned away.
Singapore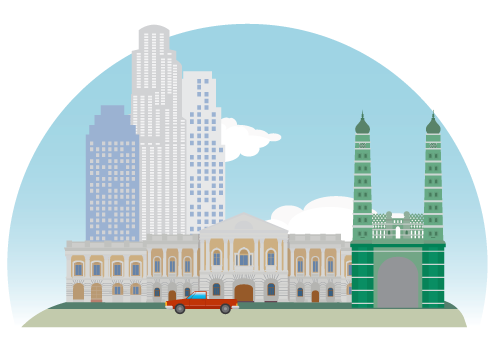 We ran a hugely successful BMAT Crash Course in Singapore City in 2014, and having received several emails from Singaporean students asking about a similar UKCAT course, we'd like to set one of those up too. The course is provisionally planned for the first week of September. We're still working out the logistics, but if you're a student in Singapore and would like to know when we've got more information, please join our mailing list below.
About Us
We're a team of medical students who set up this company (6med) to disrupt a market dominated by exploitative corporations. We had over 400 students for our first year of UKCAT Crash Course in 2014, and we're expanding further this year to reach a wider audience. Our mission is simple – to provide the most effective yet most affordable preparation courses in the world.
Learn More
Meet the team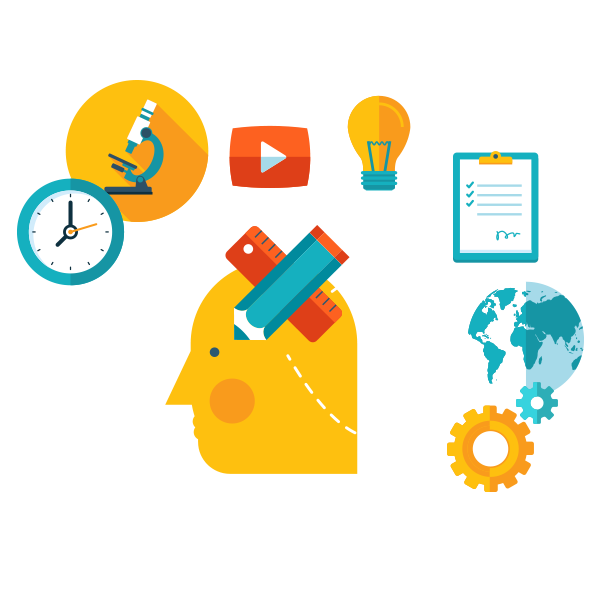 Course Dates & Registration
Booking for our 2015 UKCAT Crash Courses is now open. If you'd like to know more about the course or about us, feel free to browse around this website, and please do contact us if you have any questions. Course dates and locations can be found on the registration page.
---
£109 – Register Now
---